Project Description
This project designed a laboratory website for a research scientist. Andre wanted the website to help him recruit students and inform peers of his research. He wanted something simple and easy-to-use.  I chose a flexible template in WordPress.com and a handful of scientific stock images to get this site up quickly without a lot of work by Andre to gather images.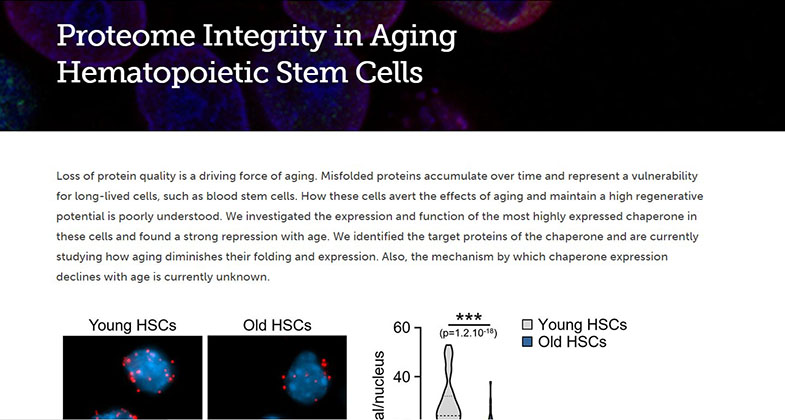 Project Details
Client: Andre Catic, M.D., Ph.D.
Date: 4.2020 – 7.2020
Skills: Content Strategy, Information Architecture, Web Design, Writing
View: caticlab.org
How Can I Help Your Site?
Let's talk about collaborating on your project.