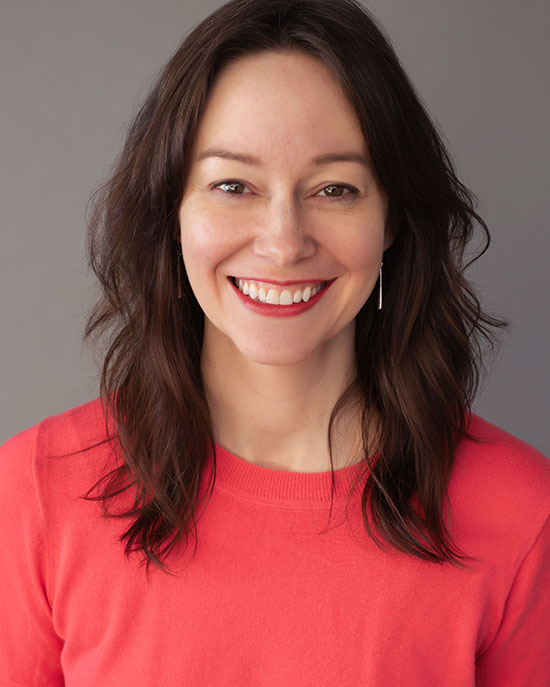 I'm a scientist turned web designer who helps biomedical scientists and scientific organizations build websites so you can get back to making (or supporting) scientific discoveries.
I'm organized. Always have been. When I read Marie Kondo's first book, I truly identified with her organizing and re-organizing her room growing up. I did the same thing.
Fast forward to after college, I completed a PhD in Cellular and Molecular Medicine at the Johns Hopkins University School of Medicine. So I've done my fair share of problem solving. Since then I've been helping organizations large and small communicate strategically and with clarity.
I've worked in scientific communications for private companies, the behemoth that is the NIH and a large academic medical center.  So I guess you can say I've been to the dark side and back. I can relate, or at least understand, where they are coming from.
I currently live in Houston, Texas (academic city #3) with my developmental biologist husband and 3 children.
When I'm not brainstorming font pairings, SEO tactics or information hierarchy, you can find me drinking too much coffee on my east-facing balcony trying to grow vegetables in the shade, at the park with my kids or cooking something new from scratch.
Let's get started on your project