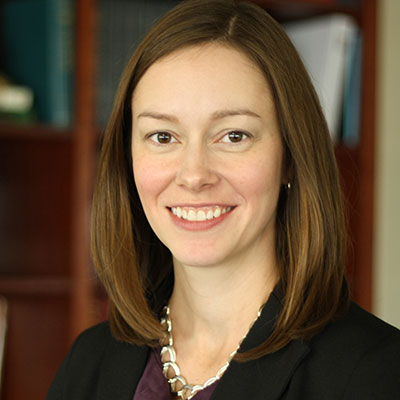 I'm organized. Always have been. I like solving puzzles, especially when it helps someone communicate better. I think that's why I like helping people figure out their website issues.
After college, I completed a PhD in Cellular and Molecular Medicine. So I've done my fair share of problem solving. Since then I've been helping organizations large and small communicate strategically and with clarity.
When I'm not brainstorming font pairings, SEO tactics or information hierarchy, you can find me in my backyard trying to coax vegetables to grow among the weeds.
I live in Houston, Texas with my husband and 3 children.
How Can I Help?
Let's talk about collaborating on your project.